Corterum
A MOVING BRAND FOR THE EVER-CHANGING WORLD OF FINANCIAL COMPLIANCE
Corterum is an innovative new web app that simplifies the complex and ever-changing world of compliance for Global Financial Institutions. Recent legislative changes mean some 50,000 UK companies risk hefty fines for failing to have the relevant certification or data and documents in order.
CHALLENGE
The Fold were asked to look at their existing brand, which was no more than a logo and a holding page. However, the team had desire and ambition to create a brand that aligned with its business objective to be the number 1 app for financial compliance.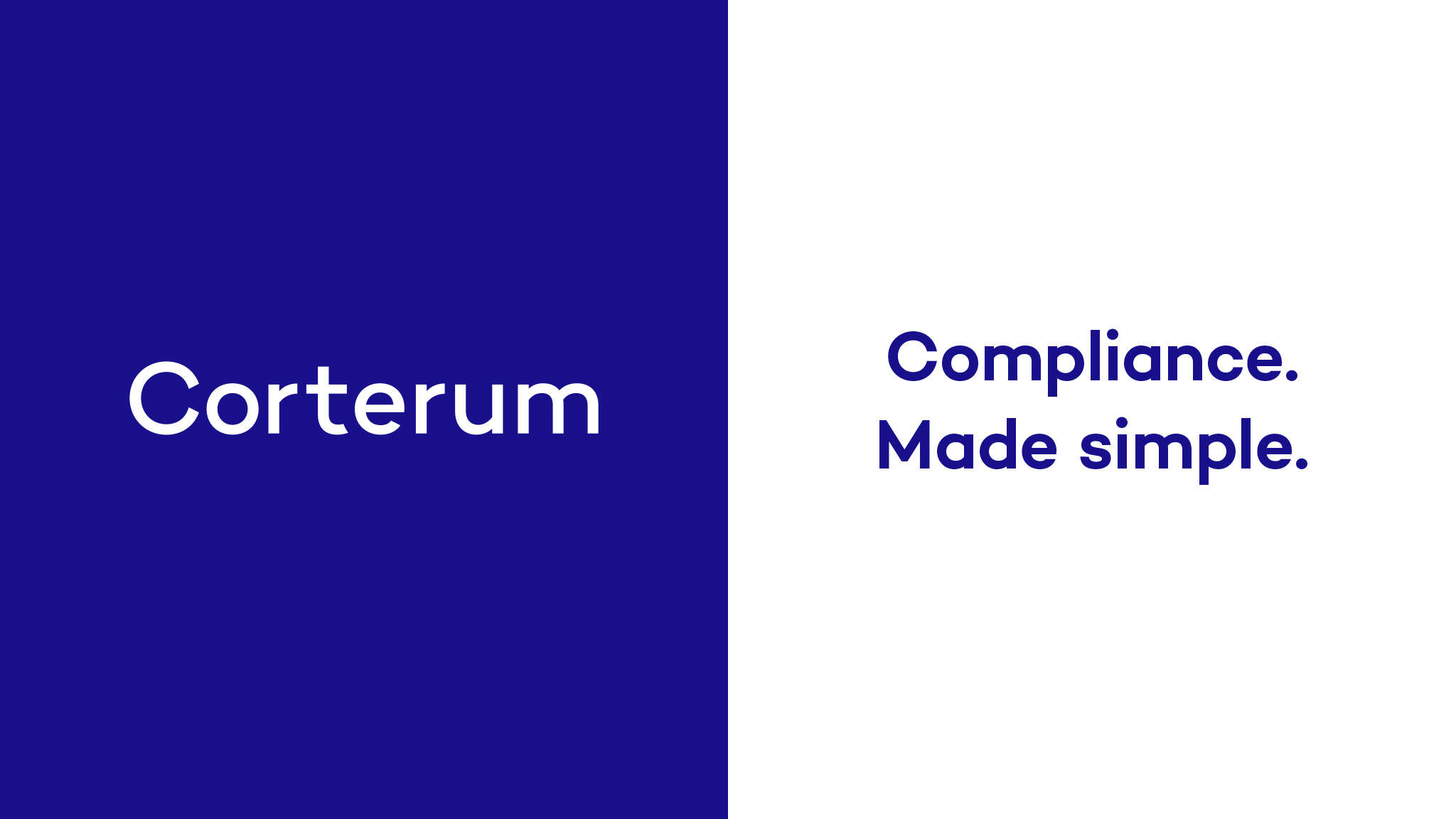 The BIG IDEA
Our starting point; Financial Compliance Simplified. A visual identity was born out of the idea that the cortex houses an extremely complex and intrinsic system of data and information. With that in mind we modelled a spherical device containing a number of inner parts that move beautifully in unison with each other.
The technical visual language is contrasted with friendlier, humanist typography to reflect the people behind the app, who make the complex world of financial compliance simple.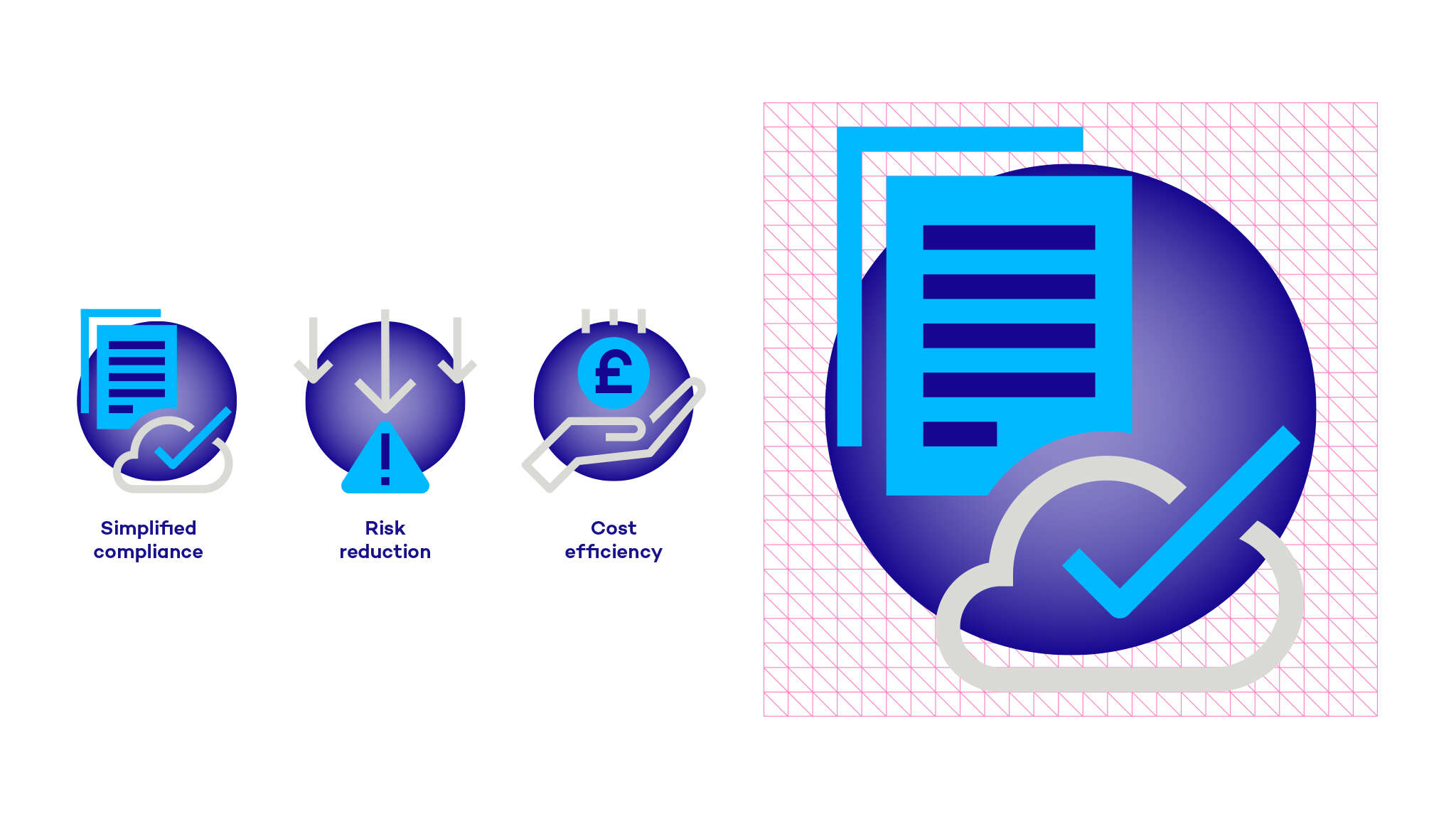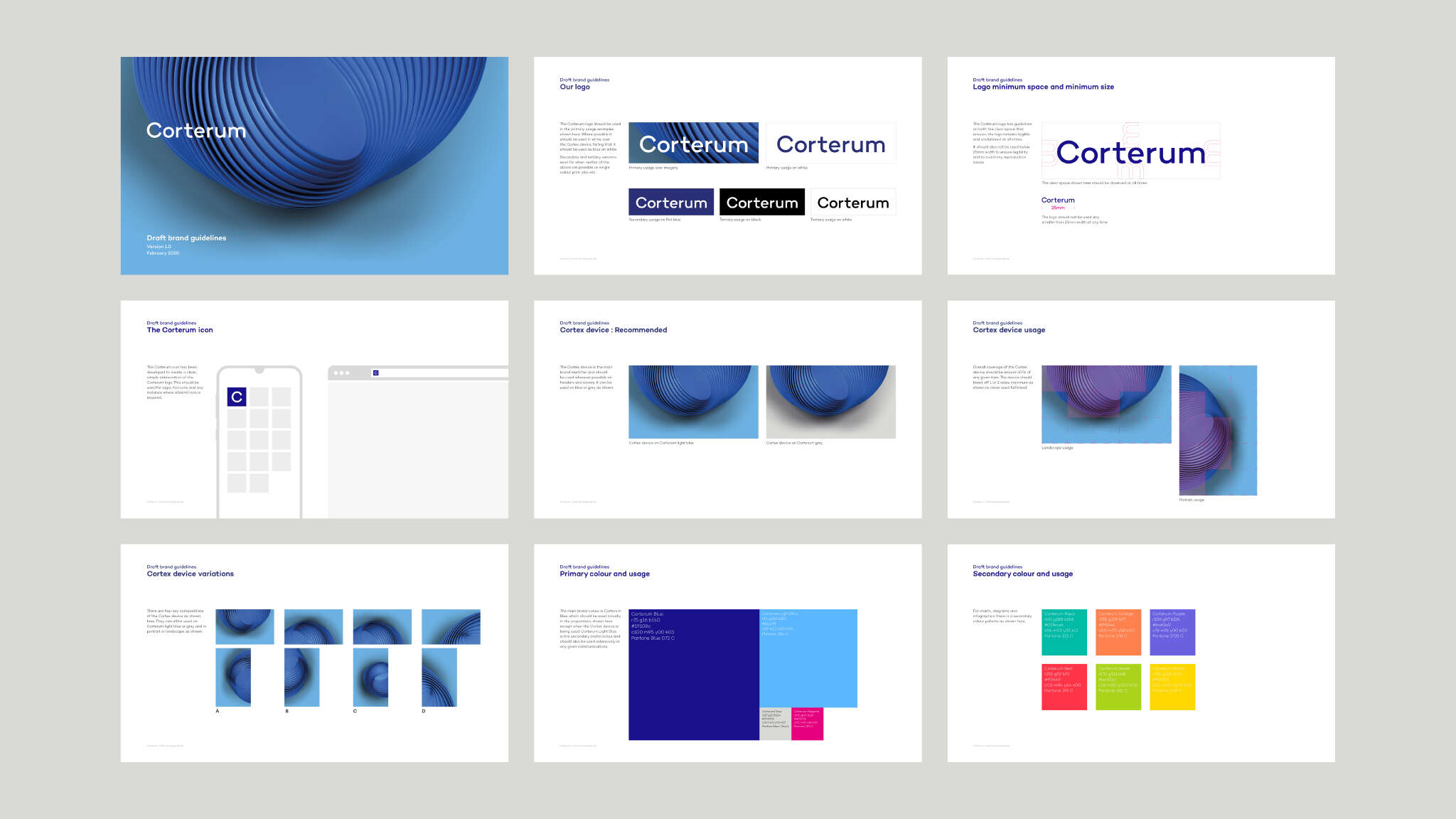 RESULT
The new brand has just gone live and we will be working on the rollout over the coming months.
BEAUTIFULLY EFFECTIVE IDEAS
The Fold worked with us to hone our proposition and build an engaging visual identity that reflects it perfectly. We look forward to working with them in the future.
Marketing, Corterum
WE LIKE TO TALK
If you'd like to learn more about how we can help you define your business identity, have a chat with us today.