G+D
PHYGITAL BANKING – THOUGHT LEADERSHIP
G+D make the lives of billions of people more secure - with innovative security solutions in the fields of Payment, Connectivity, Identities and Digital Infrastructures. They enable secure payment transactions across all physical, electronic and digital forms. And are a trusted partner for central banks worldwide.
CHALLENGE
G+D engaged us to create a campaign around the hot topic of the year - Phygital banking. Which put simply is the convergence of physical and digital banking products and services. To the individual customer, this means being able to carry out their banking tasks in a way that suits them - when and how they want.

The objective of the campaign was to position G+D thoughts leaders and build relationships with senior figures in classic and neo banks.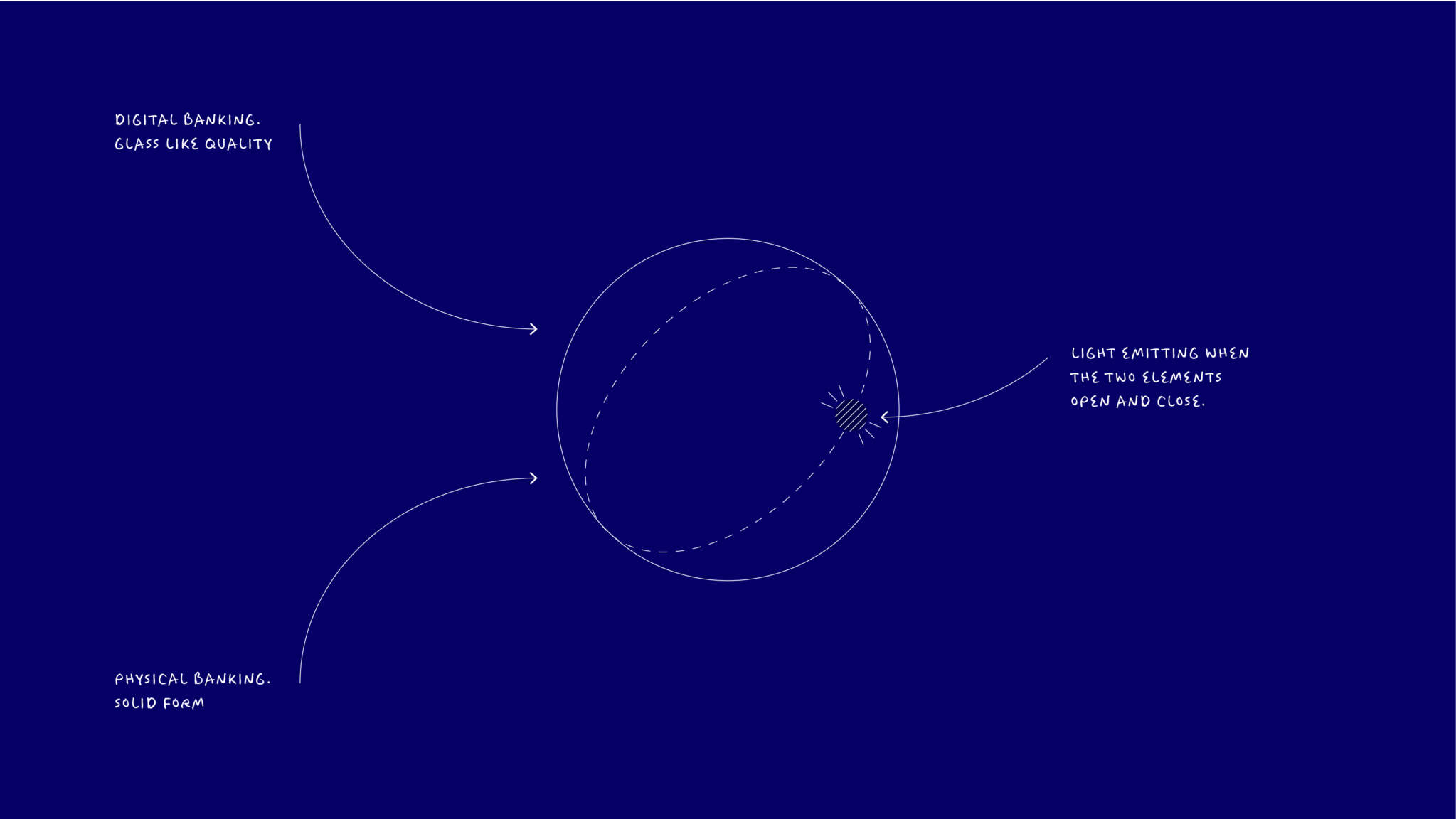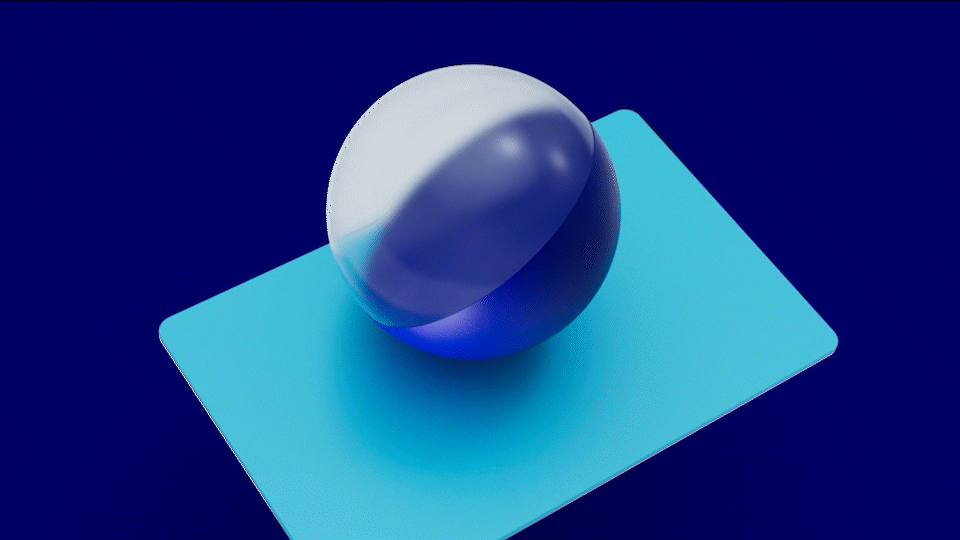 THE BIG IDEA
Yin and Yang; opposite but interconnected forces. Whilst the shift to digital banking has undoubtedly accelerated in recent years, research tells us that customers still want a mix that includes physical banking products and services. The Fold developed an identifier formed from two equal halves; one solid and one opaque - representing both physical and digital parts of the same world. The visual language for the Phygital hub builds on G+D's core brand – with complimenting 2D and 3D graphics.
CAMPAIGN ASSETS
Microsite: the central repository for all things phygital that informs and delights in equal measure. We designed and populated the standalone site with words, pictures, and dynamic animation.

Whitepaper: became one of the core building blocks of the campaign. Explaining the topic in-depth, looking at trends and success strategies for a phygital future – outlining the product and services G+D have on offer.

Report: a paper that drew on research from specialists GlobalData with interviews from C-level executives at 45 major banks. The Fold summarised the research and designed the report itself.
Infographics: Around trends, strategies as well as the card issuance of tomorrow.
Social: an extensive LinkedIn campaign with multiple strands, including; awareness, case studies, and behavioral insight.

Payment Cards & Mobile: The Fold created two back-to-back campaigns for the whitepaper and a subsequent webinar. Design and content for digital and print advertising, magazine articles, emailers, and multiple animations.
BEAUTIFULLY EFFECTIVE IDEAS
100%
of the clients campaign objectives achieved
WE LIKE TO TALK
If you'd like to learn more about how we can help you define your business identity, have a chat with us today.