The Fold are a collective of like-minded people who are passionate about using creativity to deliver great results.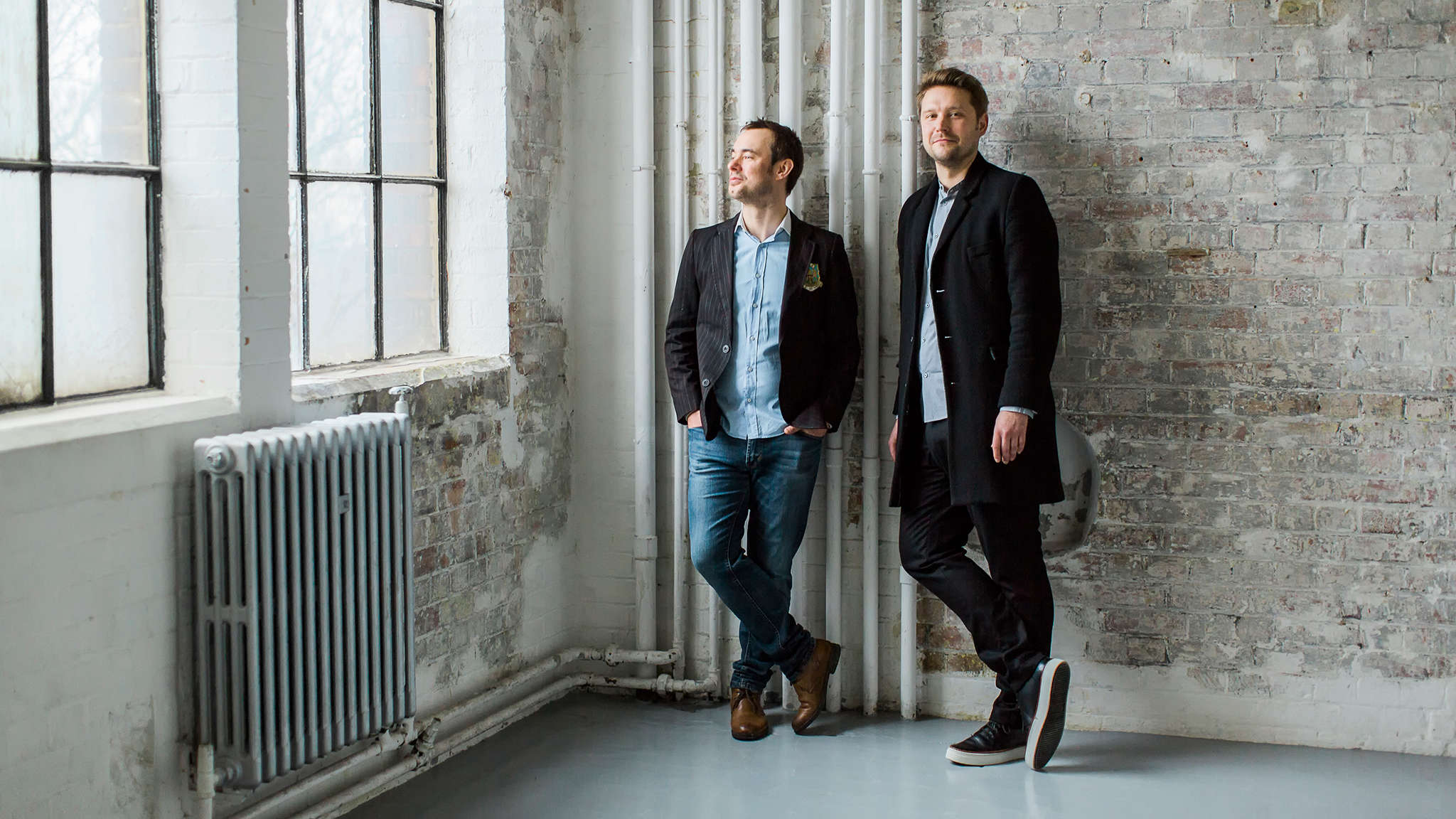 IT'S IN OUR NAME
The best environment for nurturing creativity is a relaxed one. So we've created a friendly, personal agency where people feel free to articulate their ideas and develop their craft in a highly supportive atmosphere.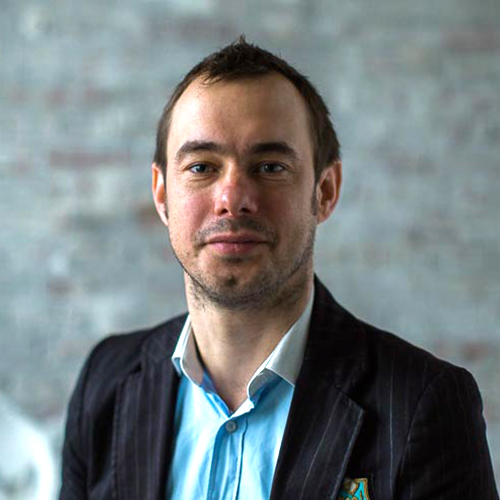 Jae Henderson
Managing Director
The Fold's founder has 19 years of experience in branding, advertising and retail design.

After graduating from Bath Spa University College in 1999 he moved to London to learn the ropes, starting at Bull Rodger where he quickly gained experience of all stages of the creative process.

Since then, Jae has worked at multiple London agencies, most notably Start where he developed a series of global branding projects. In 2004 he left to work in Sydney for a year before returning to be a key part of the success of retail branding agency Camouflage. In 2010 he stepped away from retail to set up The Fold, with a strong focus on branding, advertising and marketing.

Jae has worked on a wide range of brands across many different sectors, including Virgin Atlantic, Virgin Mobile, Santander, Inmarsat, RNLI and Yale. He founded The Fold as an antidote to impersonal agencies and generic solutions, arguing that a more open, dedicated creative approach leads to better outcomes for clients. His role is to ensure strategic and commercial success for every project we lead.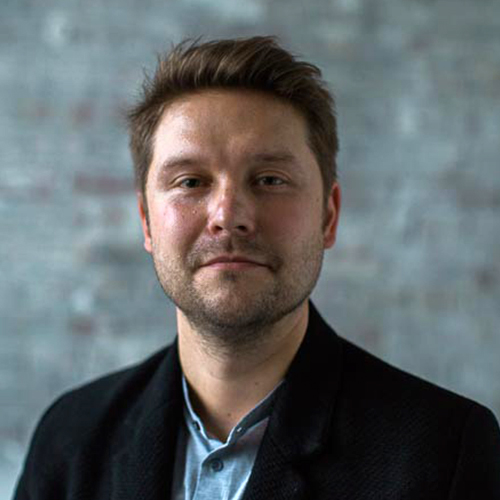 Keith Osborne
Creative Director
Keith is The Fold's Creative Director and brings 15 years of branding experience to bear on all of our creative output.

He studied at the University of the Arts London, before embarking on a career at some of the UK's most prestigious branding, advertising and experiential agencies, developing creative for a number of top 100 global brands.

He then became a founding partner of OsborneHeal, a design practice based in London's Clerkenwell, where he grew the business from scratch, undertaking branding, advertising and film projects.

After a decision to step back into agency life he joined Bisqit, part of H+K Strategy the top 5 UK PR agency, where he worked on brand creation, campaign and experiential projects.

Keith has worked with major clients like Channel 4, Ford, IBM, Generator Hostels and the award winning Liberty Living. His role is to connect strategy and creativity, making sure that all the work we produce is both beautiful and effective.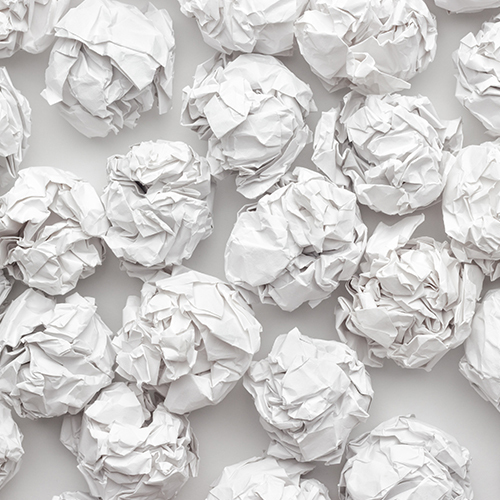 Glenn Smith
Copywriter
Glenn is The Fold's resident wordsmith, with over ten years' experience at a host of top London advertising agencies behind him.

He studied at Oxford and, after a short spell teaching in a London secondary school, answered his life's call and stepped into the world of communications.

Starting at Ogilvy as a creative he has since worked at a whole host of top names including M&C Saatchi, JWT and Grey London. He also writes short films and had his debut effort premiered at the Cannes and LA Film Festivals.

Glenn's role is to step into the shoes of existing brands and turn insights into compelling copy, whether it's a snappy headline, a social piece or a long-form script or website.

He's also our resident comedian, often testing his material here before jumping on stage at the local comedy clubs.
JOIN THE FOLD
We're always on the lookout for talented individuals to collaborate with, drop us an email.
Email: talent@@thefoldcreative.com
BEAUTIFULLY EFFECTIVE IDEAS
10
Years in the business of helping other businesses.
6
Continents around the globe in over 10 languages.
7m+
People people have interacted with our work.