Gossip Rant Chat Wa gwan Breaking Scandal Hot off the press Bulletin Dispatches Nachrichten
There's nothing better than a good gossip.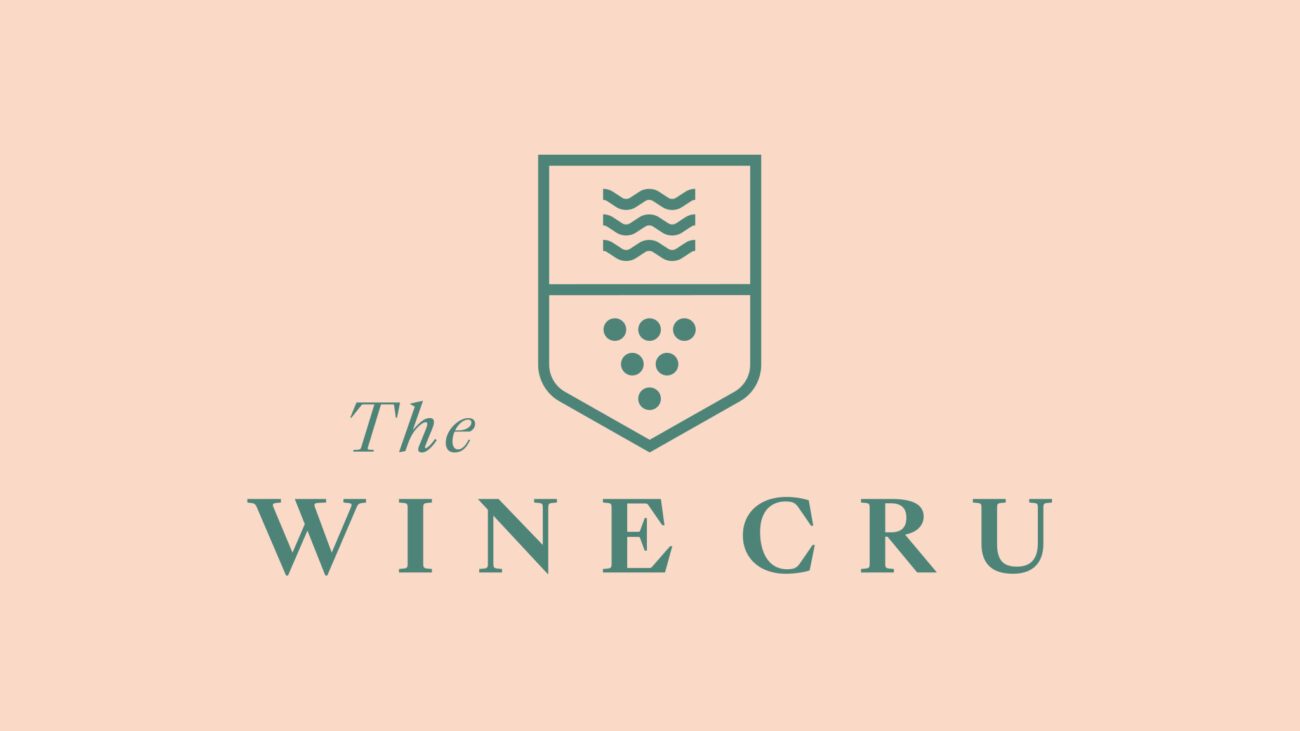 CHAMPION BRAND FOR UK ONLINE WINE MERCHANT THE WINE CRU
We're currently working on the brand identity for online wine merchant The Wine Cru who specialise in high quality artisan wines from around the world. Voted in the top ten online wine shops by the Independent. Keep your eyes peeled for the new website this summer.