Inmarsat social 2021
AUTOMATION FOR THE PEOPLE
Machine automation is driving efficiency and reducing cost for enterprises all over the world. The Inmarsat satellite network makes this possible in some of the most remote and challenging parts of the world, enabling truly global connectivity at all times.
CHALLENGE
Inmarsat's offering is ever changing to keep pace with technological developments and the increased move towards the Internet of things. Our challenge was to create static and motion visual content that reflects the diversity of solutions that Inmarsat support.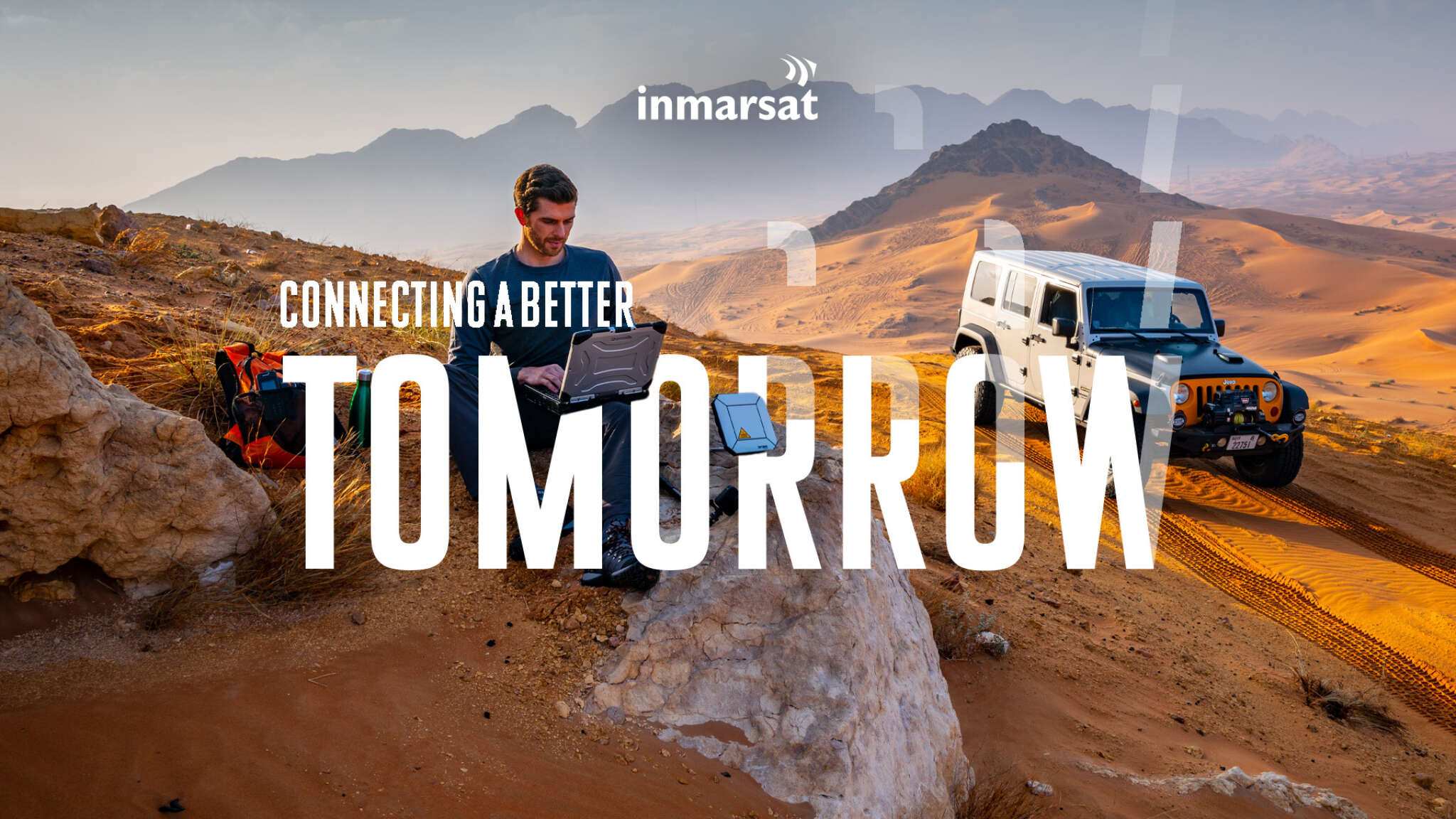 THE BIG IDEA
One common aspect of Inmarsat's network and use cases is dramatic, remote locations. Our campaign sought to maximise this by depicting extreme locations and extreme uses by both machines and people alike.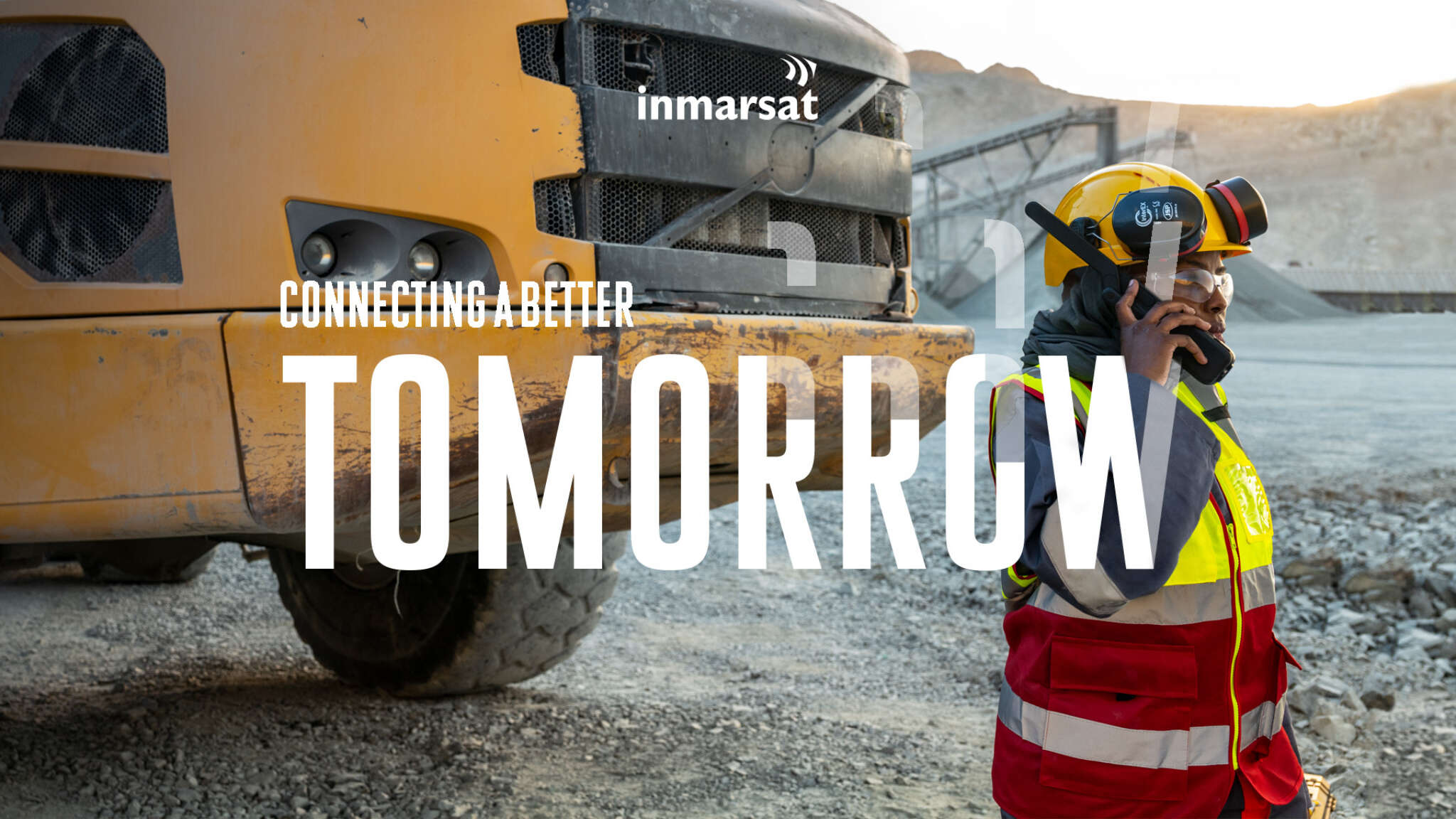 RESULT
The final outcome is a dramatic, high-impact set of campaign assets allowing Inmarsat to market effectively to all sectors and all territories. For the first time all services, including automation are depicted in a variety of environments and sectors.
Exceeding, combining creativity with sector expertise
"The Fold have worked with us on Enterprise marketing campaigns for the last four years, consistently providing a dependable, strategic and innovative approach to design. Alongside this it is a pleasure to work with them as their attitude makes life a little more colourful."
Director of Marketing and Communications, Enterprise