CameraMatics
Bringing powerful functionality to life
CameraMatics is a software led range of solutions designed to improve safety, performance and compliance for commercial drivers and fleet managers. The challenge for us as an agency was to tell the story of complicated and powerful functionality in the simplest, most direct way possible. This we did by developing a set of real time 'widgets' which depict the functionality in a digestible way; these were used in CGI and video explainers.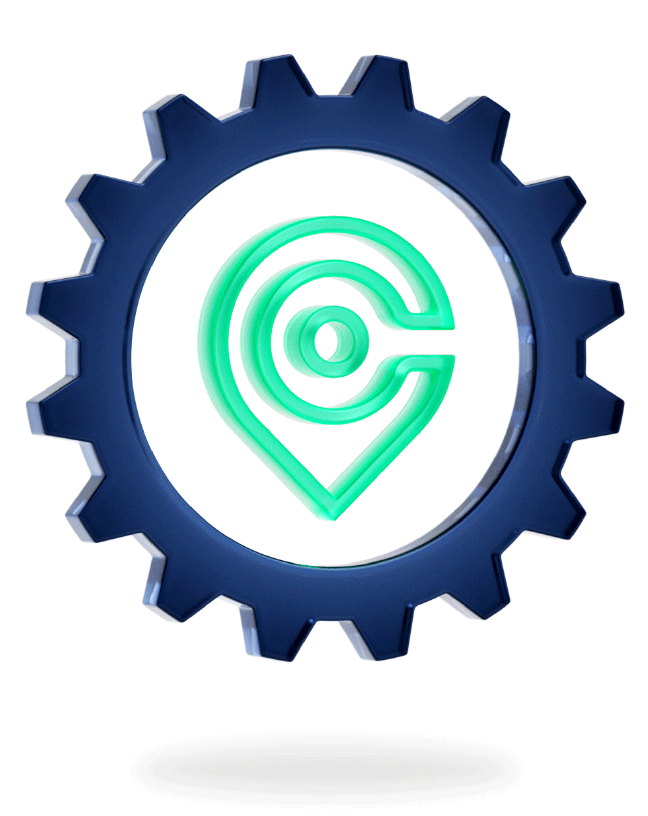 BRAND EVOLUTION
Whilst there were basic guidelines, it was felt that the brand expression could be expanded upon. We set about giving CameraMatics more of a tool kit and dialling up the personality of the brand without creating a need for a full rebrand or a costly implementation rollout.

MAKING DATA BEAUTIFUL
Central to any creative output are our data visualisations, which combine photography or footage with charts, diagrams and depictions of big data. This allowed CameraMatics to communicate in a way that was both direct and creative to a receptive audience.

CONTENT AND RELAUNCH
CameraMatics' site has two key geographies and required every piece of content to be generated in the new look and feel for both North American and European markets. This was a huge logistical and creative task under time sensitive circumstances which allowed an organised, maximised relaunch to happen.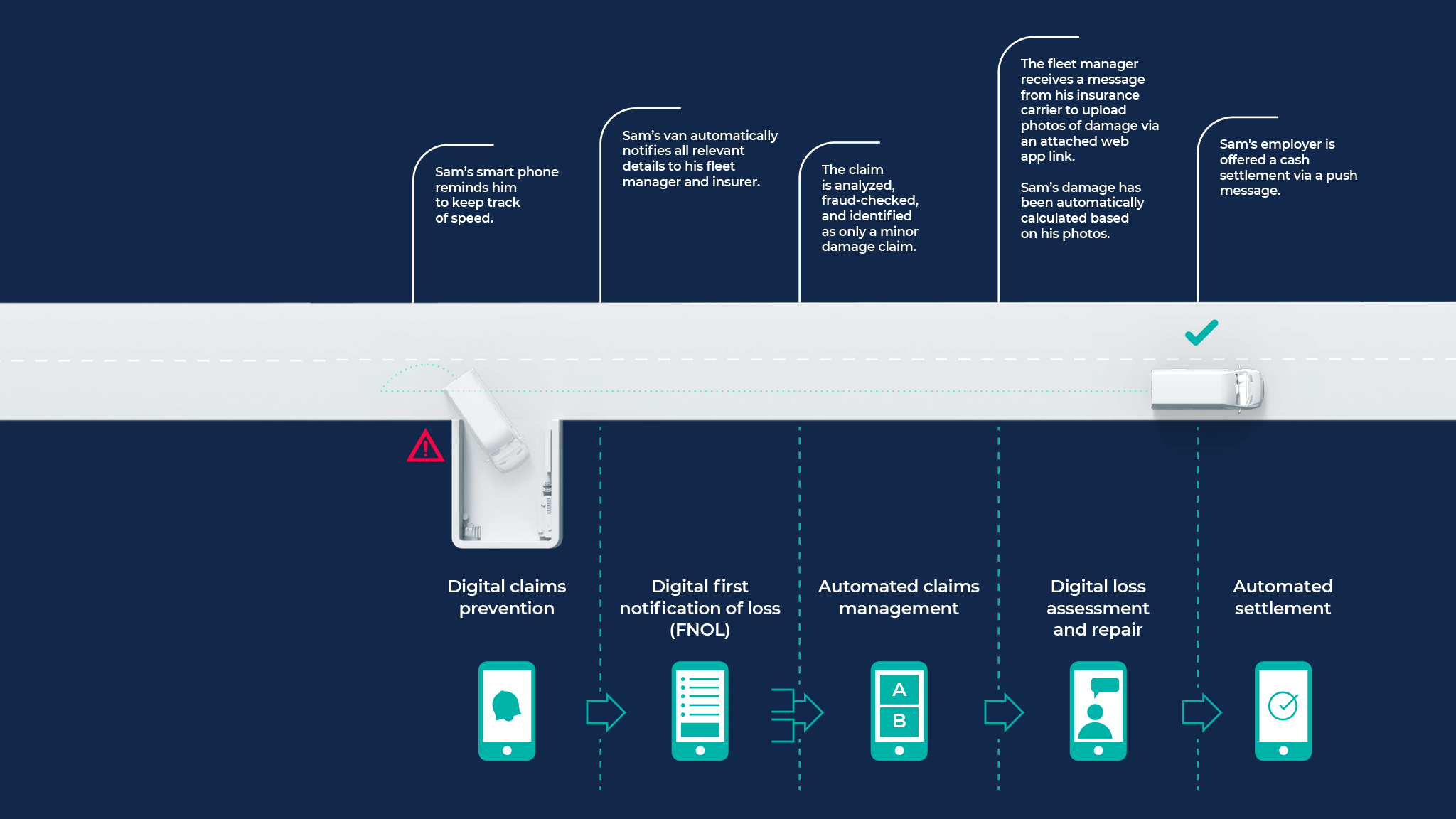 WE LIKE TO TALK
If you'd like to learn more about how we can help you define your business identity, have a chat with us today.