Gossip Rant Chat Wa gwan Breaking Scandal Hot off the press Bulletin Dispatches Nachrichten
There's nothing better than a good gossip.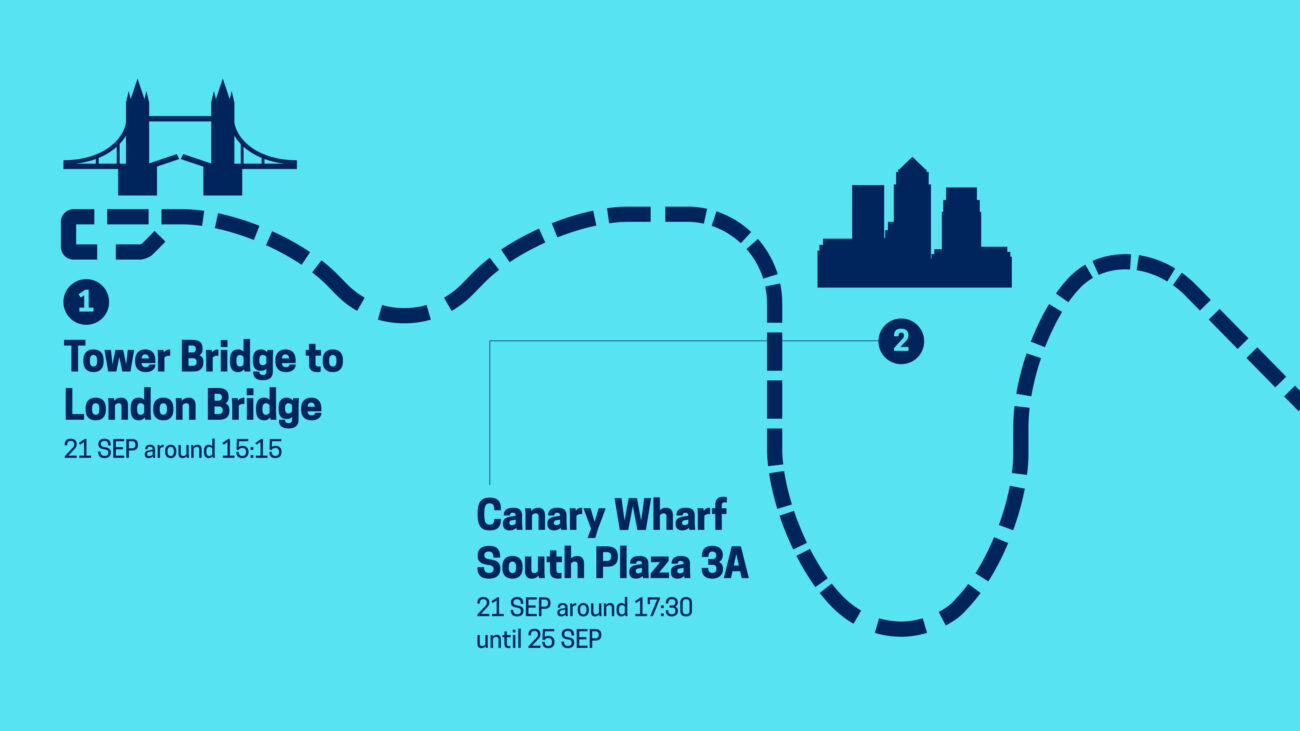 Darwin200 graces The Thames
After 7 weeks touring the UK, Darwin200 comes to London today. It's not every day as agency that you get to see your branding on a tall ship, especially one deployed for such a good cause. However, today you will be able to see the Darwin200 tall ship head up and down the Thames, complete with branding developed by The Fold.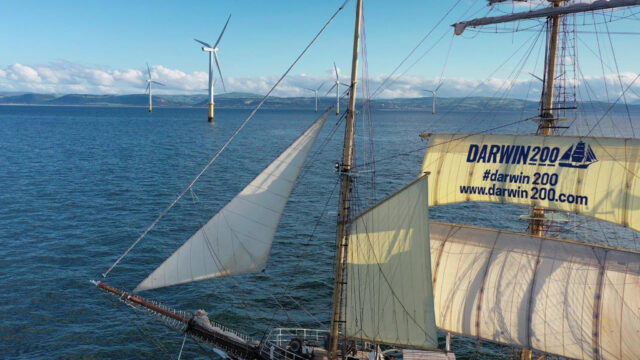 On 21 September 2020, the scientific expedition ship will sail down The Thames going past Tower Bridge before turning around just before London Bridge and heading back to Canary Wharf.
The tour is part of an awareness and funding effort for the expedition with the ultimate plan being to recreate Charles Darwin's route taken 200 years ago. The expedition aims to chart and assess human impact on the wildlife and locations Darwin himself would have visited. The aim is to give the scientific community further insight in to what is happening with our planet and therefore what actions we could take.

The Fold are honoured to be the branding agency who worked with the organisation to develop a brand identity for the expedition and also are an official sponsor of the event. If you're nearby and fancy a (socially distanced) view of this rare event the timings are:

> Around 15:15 : sailing past Tower Bridge before turning around just before London Bridge

> Around 17:30 : docks Canary Wharf South Plaza 3A, where it will stay for the rest of the week