Gossip Rant Chat Wa gwan Breaking Scandal Hot off the press Bulletin Dispatches Nachrichten
There's nothing better than a good gossip.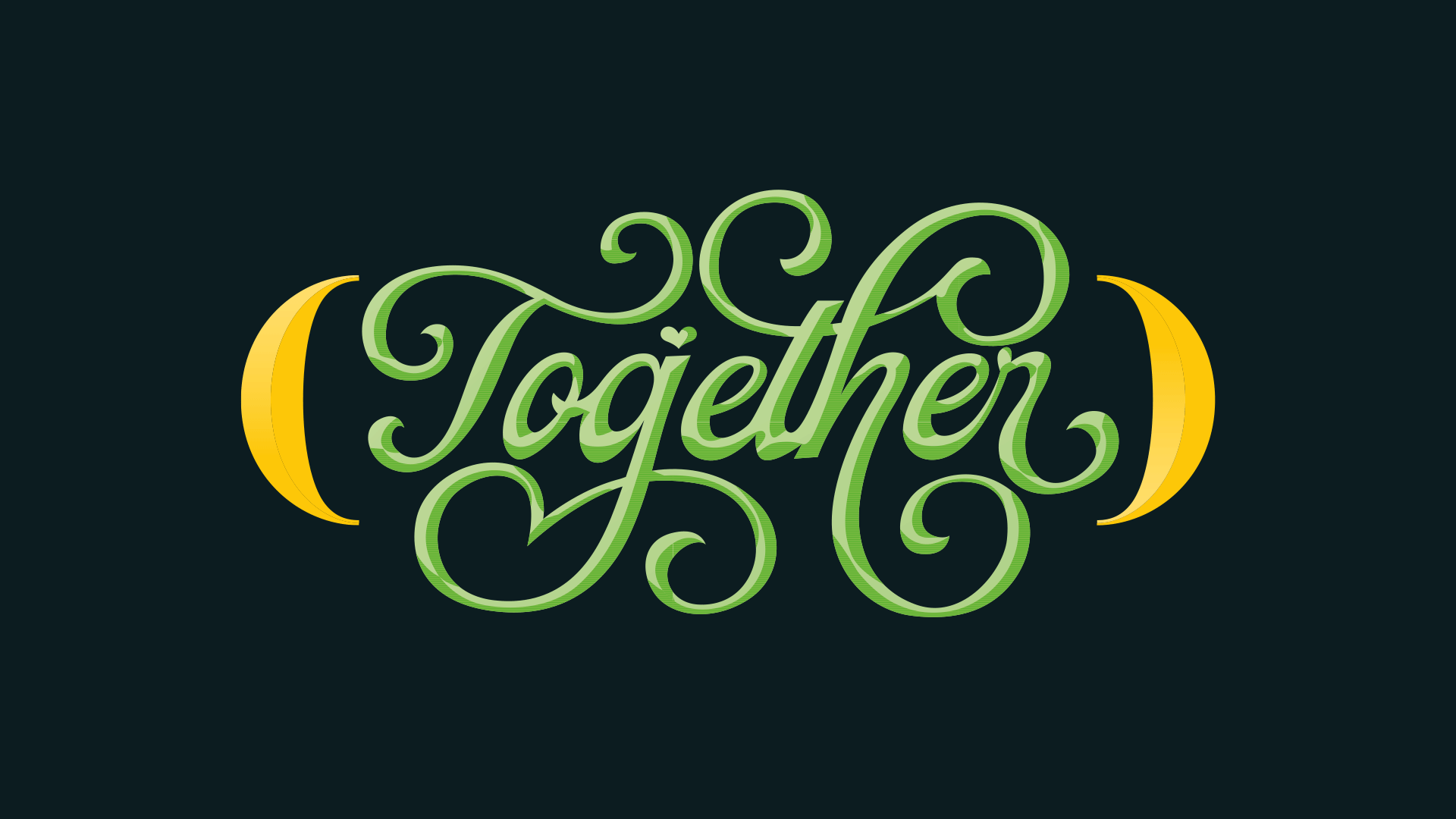 Ensuring a positive 2023
After hopefully a lovely festive break for all, we're conscious it's been a difficult year for many personally, professionally and around the world in general. With that in mind, we wanted to say a big thank you to all of our clients, colleagues and suppliers for making 2022 collectively such a positive year in the face of such challenges. We wanted to continue this positivity by donating to two carefully selected charities on your behalf and to wish everyone a very Happy New Year... we look forward to working together in 2023 and continued success.