Yale
Goodbye keys, hello sales
We worked with Yale, the UK's most trusted lock and security company, to create a campaign to engage with consumers around the subject of keyless smart door locks.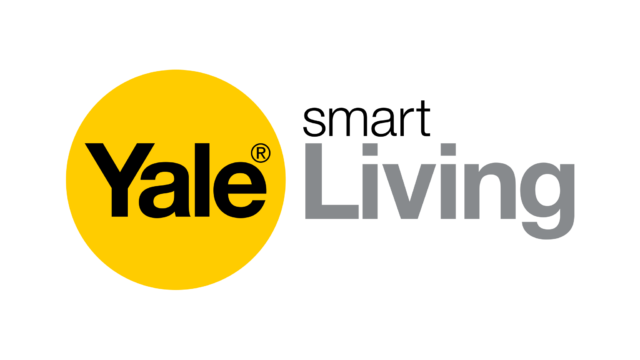 THE CHALLENGE
When it comes to smart home technology and keyless door locks the UK public are slow adopters. Unlike our Scandinavian counterparts, where it is now commonplace to have a smart door lock, in the UK, it very the challenge is to change peoples behaviour. But the market is growing rapidly, with predicted growth of 20% year on year until 2022. With most homes becoming 'smart' by 2040.
THE BIG IDEA
Extensive focus groups led us to understand our target audience were prolific on social media so we developed a bold viral campaign to raise awareness. We created 'Big Key' an old-fashioned door opener who has been left behind by technology.
THE SOLUTION
In a series of memorable short films 'Big Key' attempts to win his way back into his owner's affections, find alternative employment and attract the pity of passers-by, all the while bemoaning the Yale Smart Living door locks that have rendered him obsolete.
RESULTS
The virals were a hit. Clocking up over 50 thousands views on Yale's social media channels. Outperforming virtually any content previously stared with the public through facebook.
BEAUTIFULLY EFFECTIVE IDEAS
BEAUTIFULLY EFFECTIVE IDEAS
"The team at The Fold has done a fantastic job at capturing the connection between our products and our customers' lives through this campaign"
Marketing, Yale UK
WE LIKE TO TALK
If you'd like to learn more about how we can create engaging content for your brand, have a chat with us today.