Lansons
ILLUSTRATING BRITAIN AT WORK
Lansons, one of the world's top ten communications agencies, were looking to launch their 'Britain at Work' campaign; a study that explores UK employees' attitudes to work, aimed specifically at CEOs and HRDs of FTSE 250 companies. They commissioned the Fold to bring the campaign to life in an engaging way.
THE CHALLENGE
The study was an extremely in-depth look at Britain's working habits and attitudes, with a corresponding density of information and analysis. The challenge was to break up and editorialise the text with engaging visual content, whilst remaining aware of the gravity of the study and the insightful data it offers to its target market.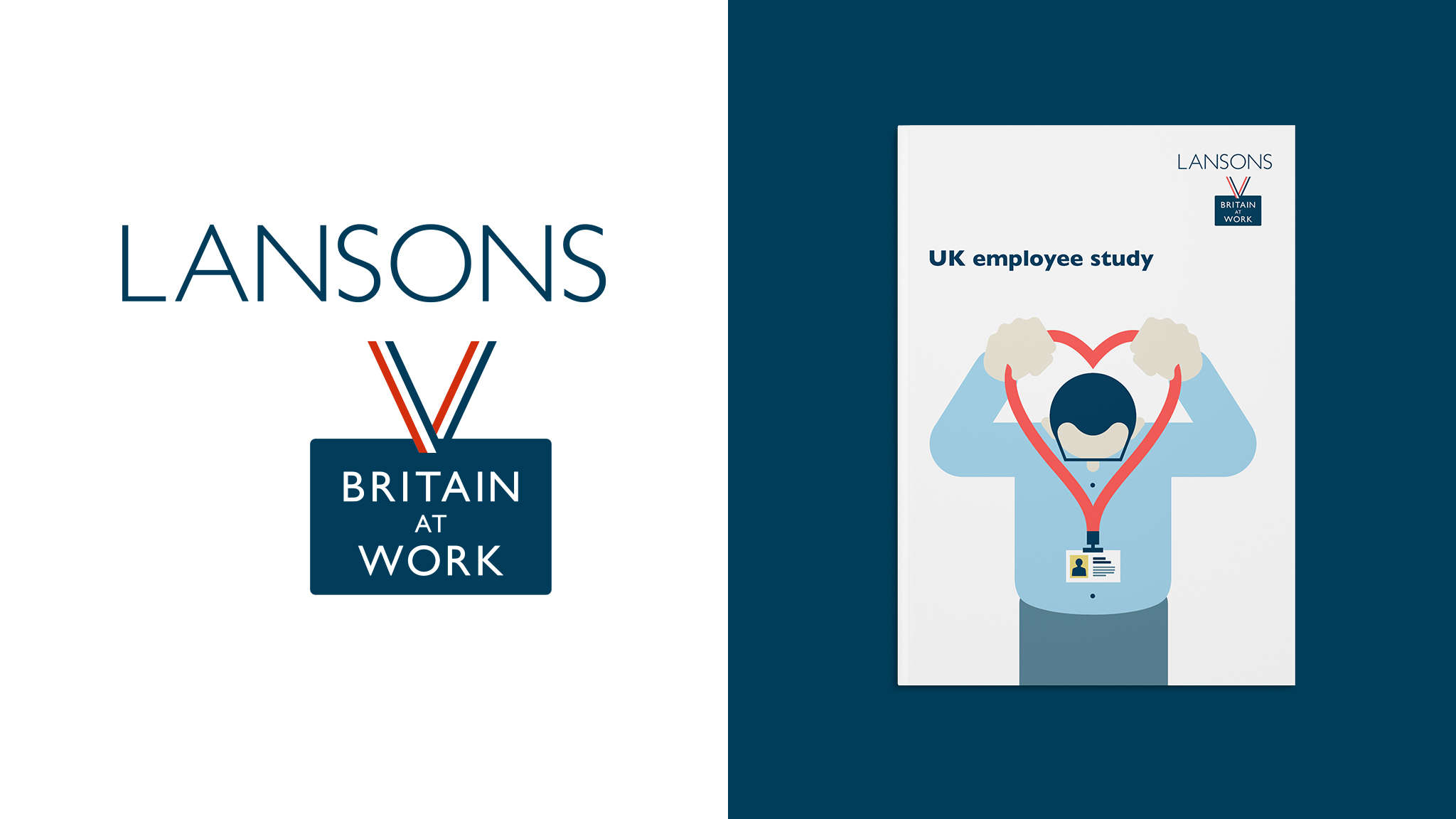 THE BIG IDEA
Working with an award-winning illustrator, we set about bringing the campaign to life through a witty illustration style depicting typical working scenarios, each with a visual play or double meaning. The key illustrations cover the themes that form the overall themes of the study and wider campaign.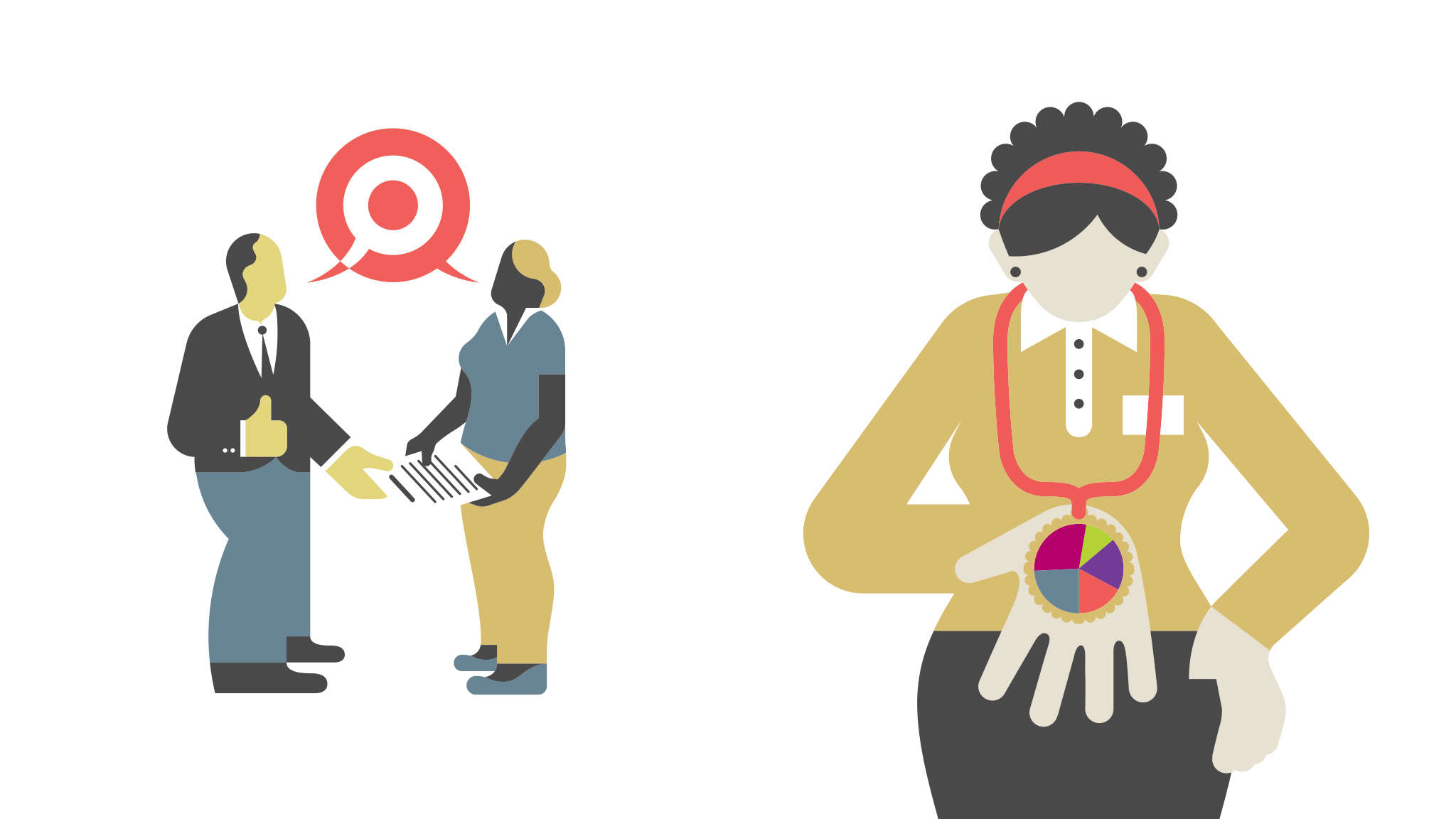 THE SOLUTION
The end result is a relevant but engaging campaign that allows Lansons to have a credible industry voice on this subject, further improving their reputation and allowing them an area of growth in terms of their offer.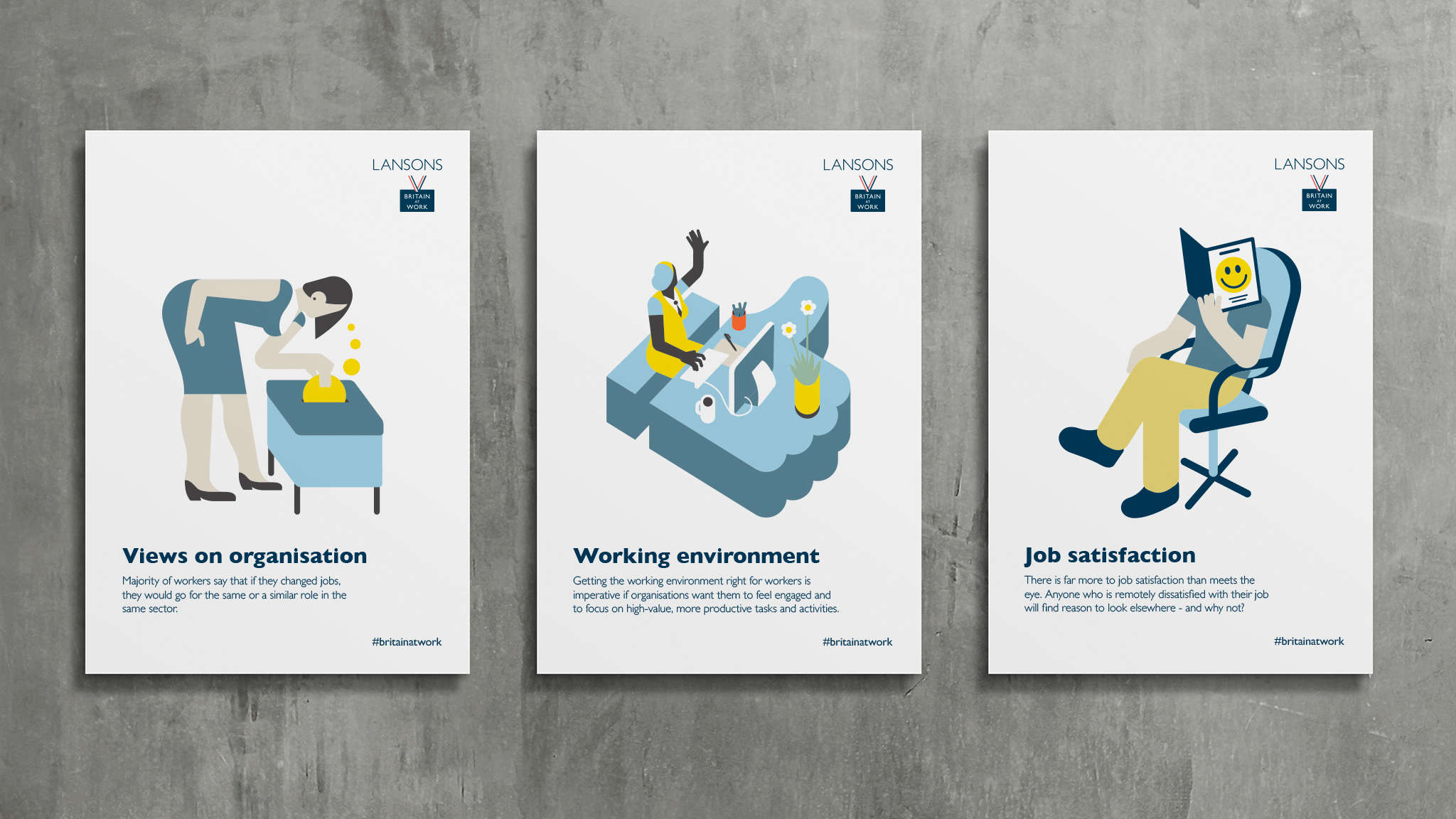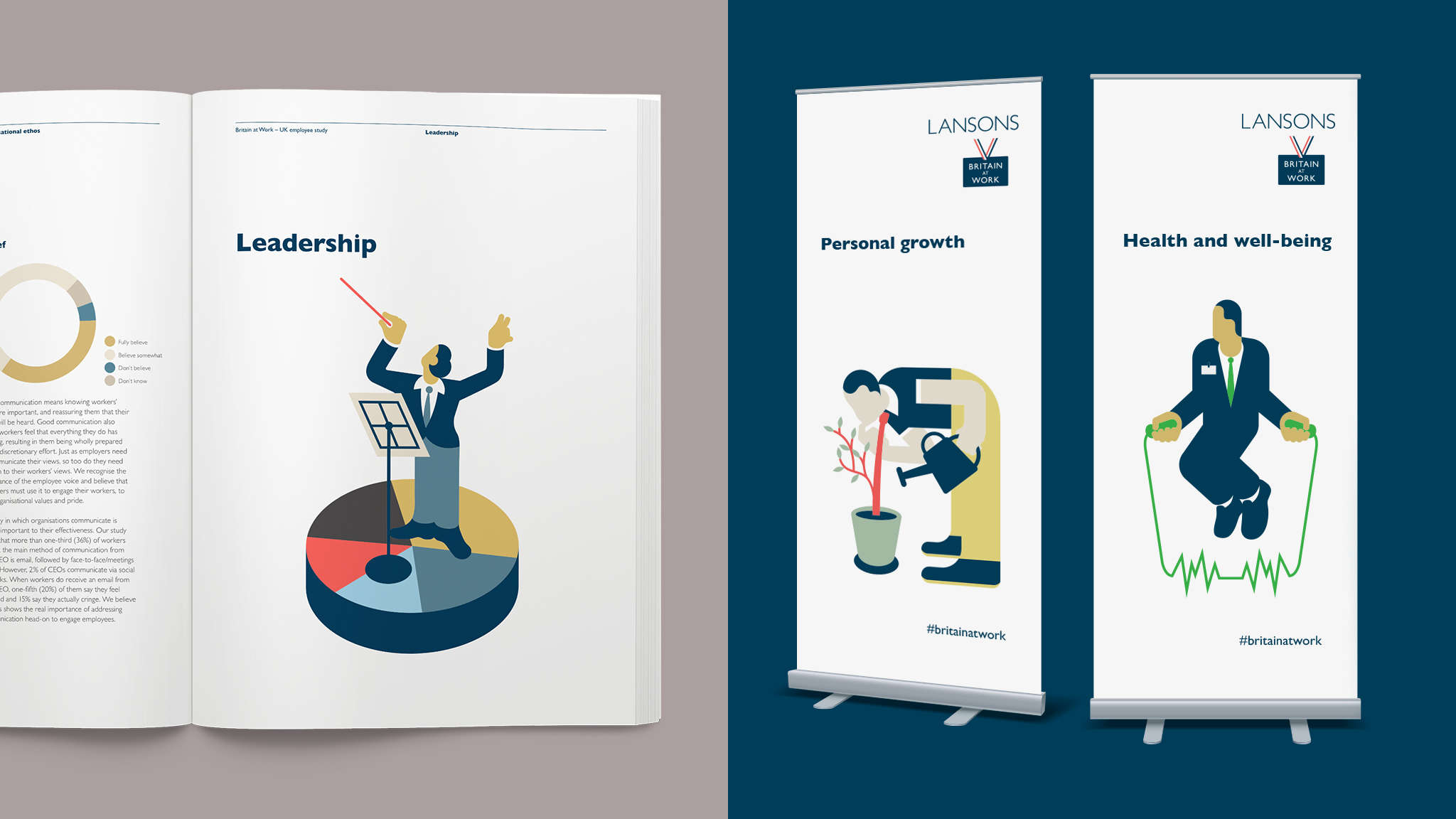 WE LIKE TO TALK
If you'd like to learn more about how we can help you create an effective campaign, have a chat with us today.