Schaffhausen Institute of Technology
Education without boundaries
The Schaffhausen Institute of Technology (SIT) is an international research-led institution located in Schaffhausen, Switzerland. SIT's mission is to provide research, knowledge and education in software, physics and business science.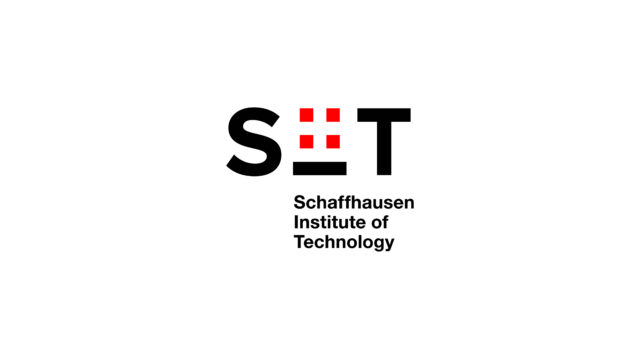 Founded by entrepreneurs, led by scientists, and advanced by world-class researchers – born out of the idea that students, academics and industry need a new model of education for the challenges in today's connected world. SIT research and education removes the traditional barriers between specialities and thrives on interdisciplinarity.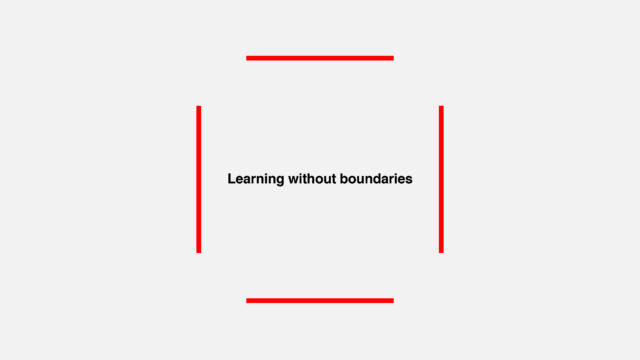 The Challenge
Take the existing brandmark and build a rich visual identity around it to reflect the Institution's new education method. Creating a brand that could talk to investors, academics, students and industry.
The Big Idea
Working with the SIT team we developed an overarching brand idea of 'Education without boundaries' to best reflect the innovative approach of knowledge sharing between disciplines.
ALEMIRA – NEXT GENERATION ELEARNING
Alemira is a brand-new learning management system, created to meet the growing demand for personalised digital learning.
BEAUTIFULLY EFFECTIVE IDEAS
The Fold keep on impressing me with their efficiency and creativity.
Communications, SIT
WE LIKE TO TALK
If you'd like to learn more about how we can create engaging content for your brand, have a chat with us today.