The Social Wine Co.
MAKING WINE SOCIAL
The Social Wine Co. is a concept for a new online wine merchant specialising in high quality affordable wines from independent producers around the world.
The UK online wine market is a billion pound industry. Around half the market is occupied by less than a handful of brands, aside from a few major players there is a great opportunity to make impact in a staid and unimaginative market.
The business distinguished itself by be being the experience-led online wine merchant; celebrating dinner parties, social gatherings and occasions they share tips and advice for creating the perfect social event.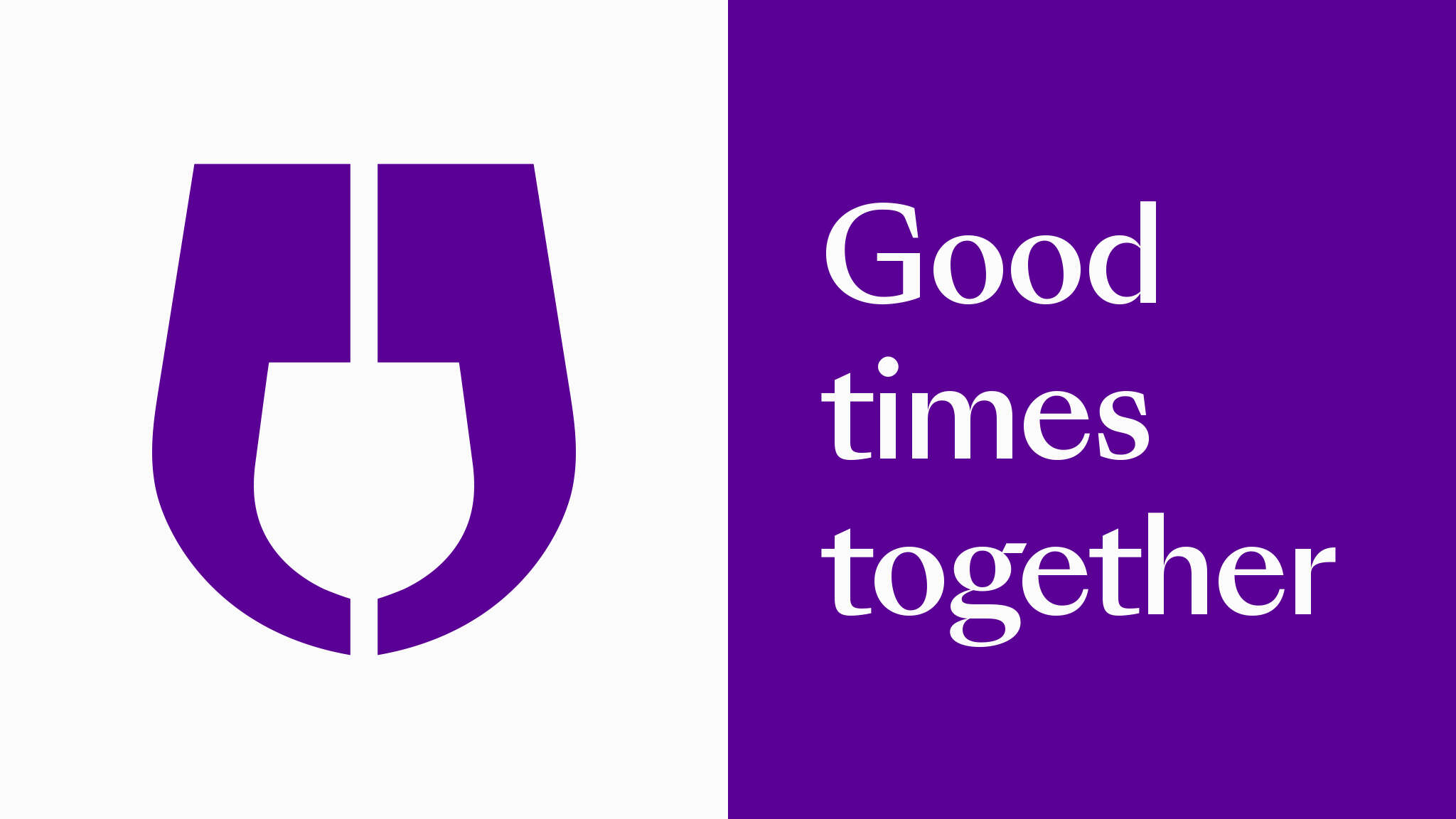 THE CHALLENGE
To create a visual identity to align with the start-up's strategy to position themselves as an experiential wine merchant. Jam-packed with sophisticated wit that would appeal to the discerning customer.
THE BIG IDEA
Bringing the ingredients of conversation and wine together to create a symbol that perfectly expresses the brand proposition. Two closely aligned speech marks form an incidental glass or wine being filled with their negative space. Underpinned by the statement good times together.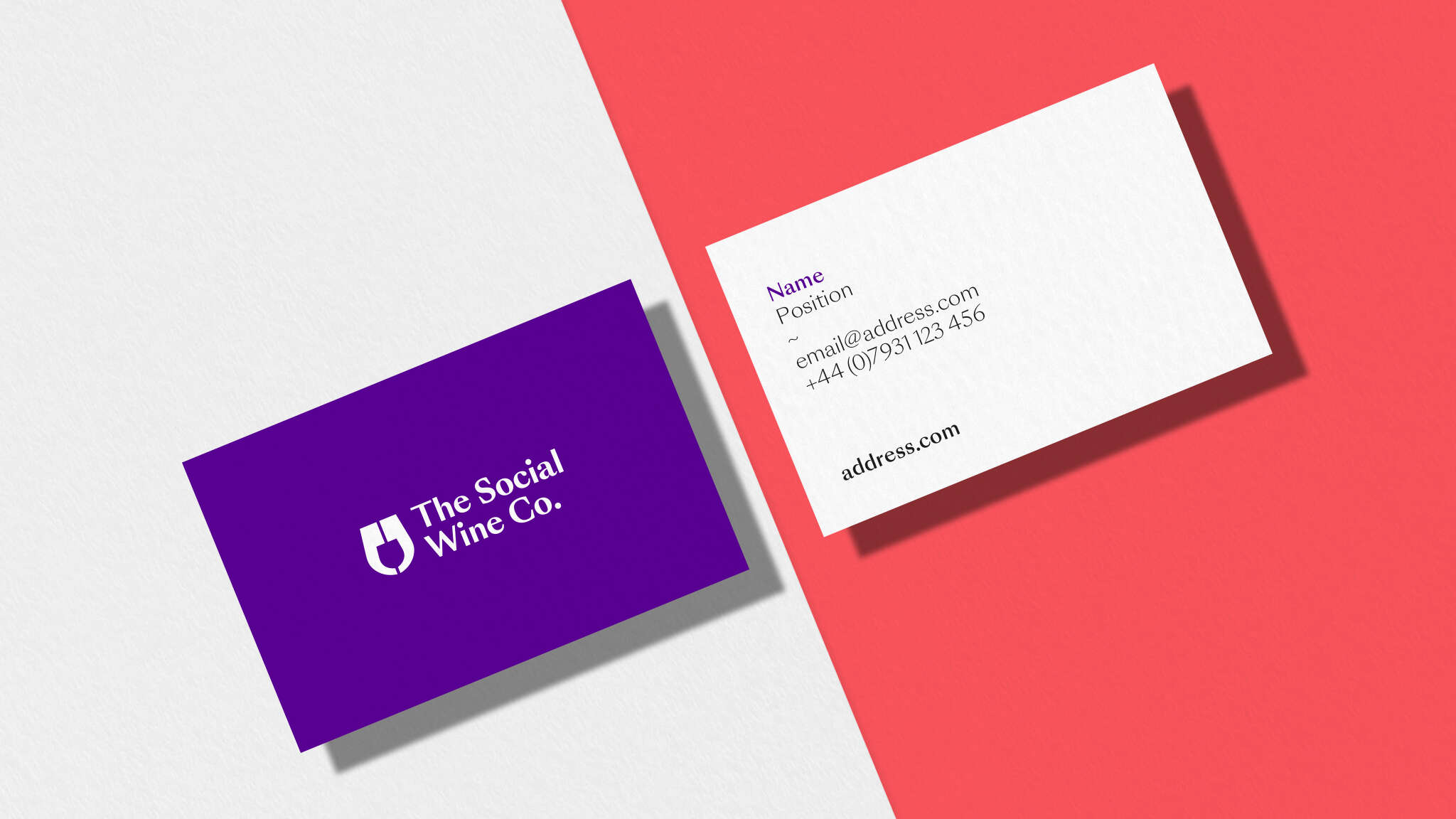 Elegant typography with contrasting strokes gives the brand concept a sophisticated, contemporary feel. Whilst the vibrant colour palette is inspired by the landscape of a vineyard.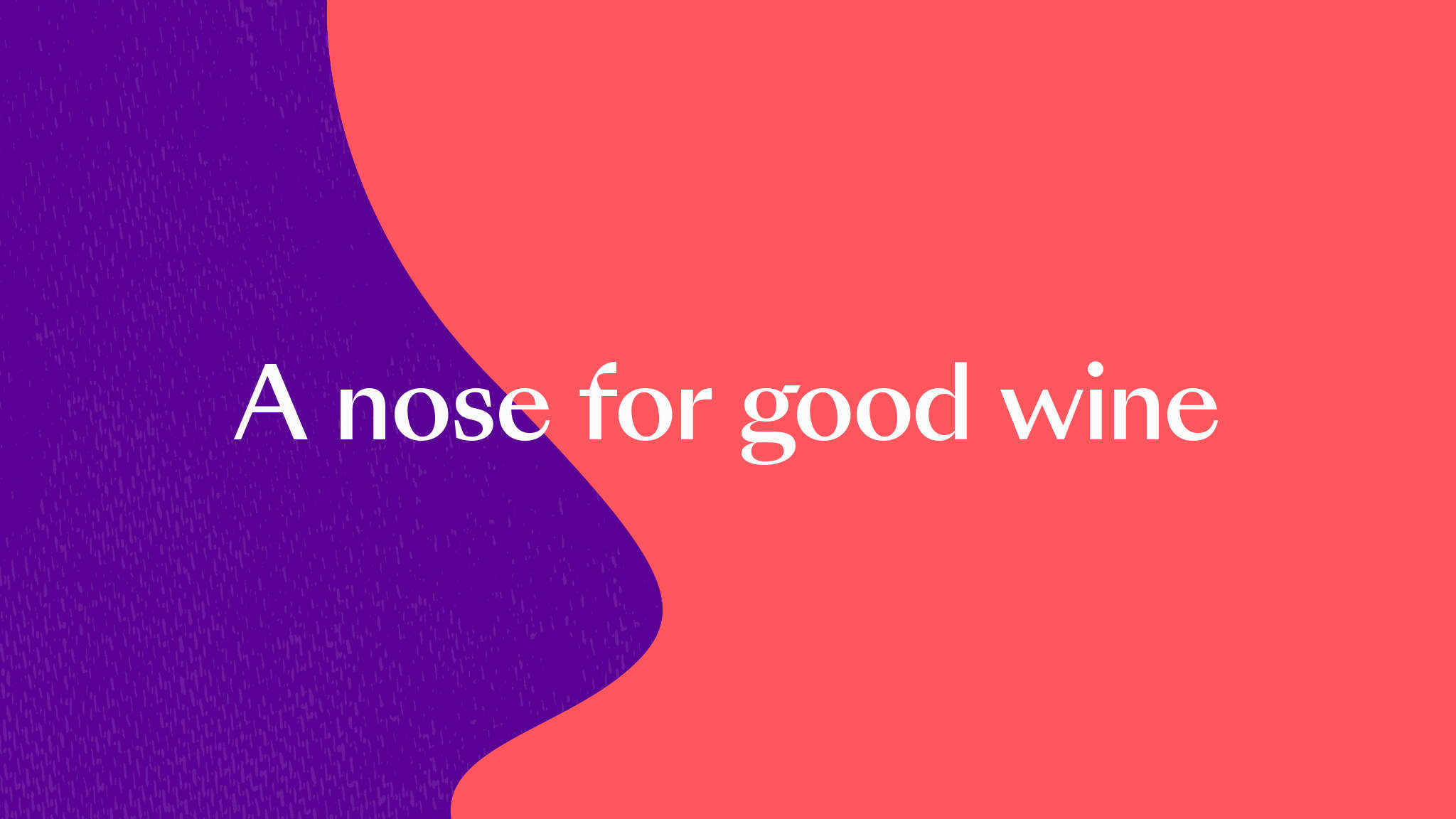 WE LIKE TO TALK
If you'd like to learn more about how we can help you define your business identity, have a chat with us today.