Gossip Rant Chat Wa gwan Breaking Scandal Hot off the press Bulletin Dispatches Nachrichten
There's nothing better than a good gossip.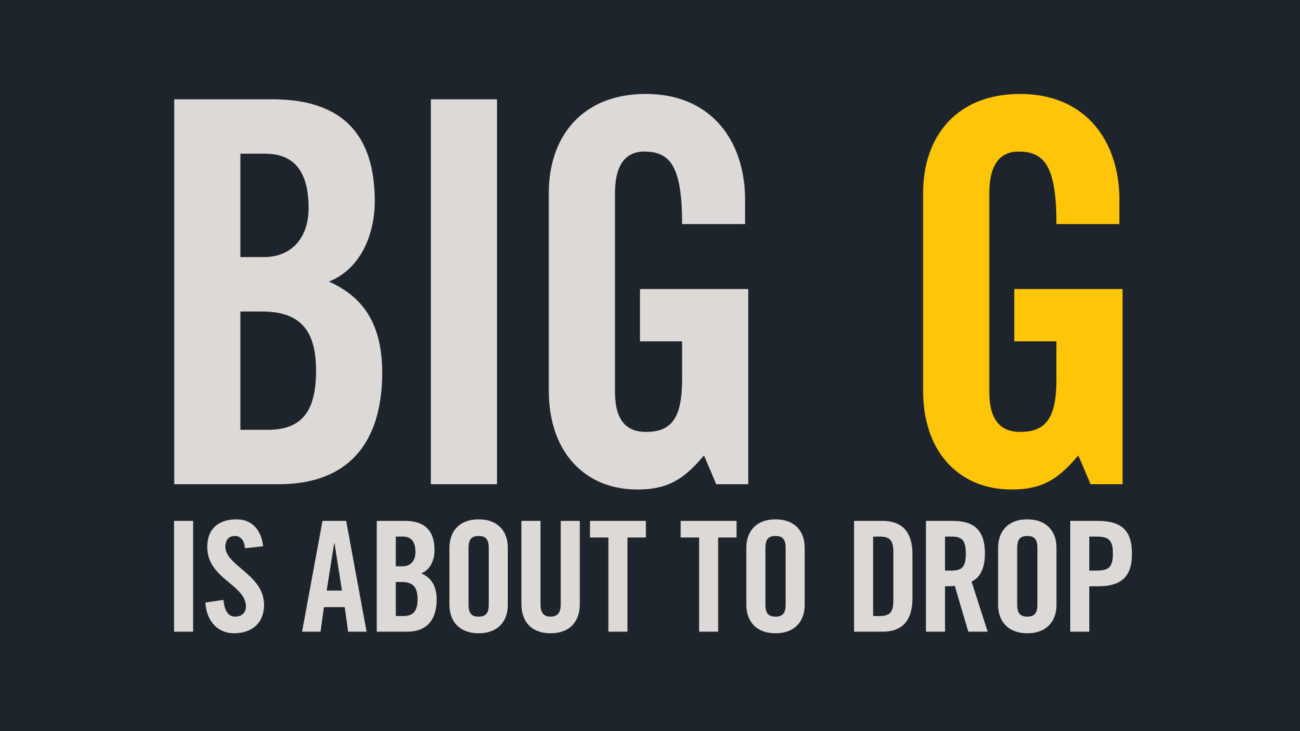 5G: Securing the next generation of mobile connectivity
The Winter Olympics in PyeongChang not only demonstrated a global level of athletic excellence, we also saw the world's first Broad-Scale 5G Trial Service. Through 5G-connected tablets, select members of the audience were able to view individual competitors' performances with real-time HD video and scintillating light-shows using connected lightbulbs were precisely controlled using the 5G trial network.
Read more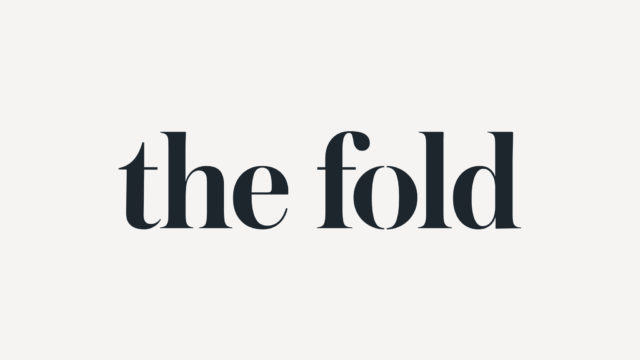 The Fold Brand Refresh
Today see's the launch of our very own brand refresh. Article to follow shortly...
Read more